Dollhouse Tangpoko's journey in the metaverse is a vibrant intersection of art, fashion, music, and culture, where her creative vision brings to life a rich tapestry of experiences. As a pioneer and brand creator, she has  positioned herself at the crossroads of these dynamic realms, crafting a personal brand that resonates with the diverse facets of the virtual world. This unique blend has not only defined her identity but has also become a catalyst for connecting communities and inspiring new forms of digital expression.
Tangpoko's path through the digital expanse is marked by shared milestones and personal triumphs alike. As the creator of the DCL Babydolls/Dollhouse, one of the first and most influential personal brands in this virtual world, she transformed a vision shared among friends into a powerful intellectual property. This brand is not just a signature of Tangpoko's identity; it's a driving force that elevates other creators and harnesses the power of user-generated content.
Collaborating with renowned brands like Absolut and DKNY, Tangpoko has been instrumental in creating digital experiences that resonate with depth and authenticity. These partnerships are not just business ventures but are cherished as avenues for mutual growth and exploration into how brands can meaningfully connect in virtual spaces.
Recognized as the First Supermodel of the Metaverse, she holds this title not just as a personal accolade but as a testament to the collective spirit and boundless potential that the virtual world holds for creative expression and connection.
Tangpoko's achievements include a luminary billboard in Times Square at NFT NYC 2022 for Female Quotient, championing gender equity in technology. This was a moment shared with all women in Web3, illuminating the path they carve in a transformative space. It's a narrative that Tangpoko is proud to be part of—one that speaks to perseverance, innovation, and the pursuit of equality.
Her commitment to inclusivity is exemplified by the establishment of the first female-run nightclub in the metaverse. This venue has grown beyond a mere entertainment spot; it's a haven that offers a safe, welcoming environment for newcomers, especially women, fostering a sense of belonging and empowerment.
Tangpoko's insights have featured in podcasts and panels, where she speaks not from a pedestal but from the common ground, inviting dialogue and learning. Her work within the metaverse is shared with a sense of pride tempered by the knowledge that every creation is part of a larger, collaborative canvas.
Tangpoko stands with gratitude for the past, enthusiasm for the present, and anticipation for the future, always mindful that every virtual landscape built is a testament to collective imagination and endeavor.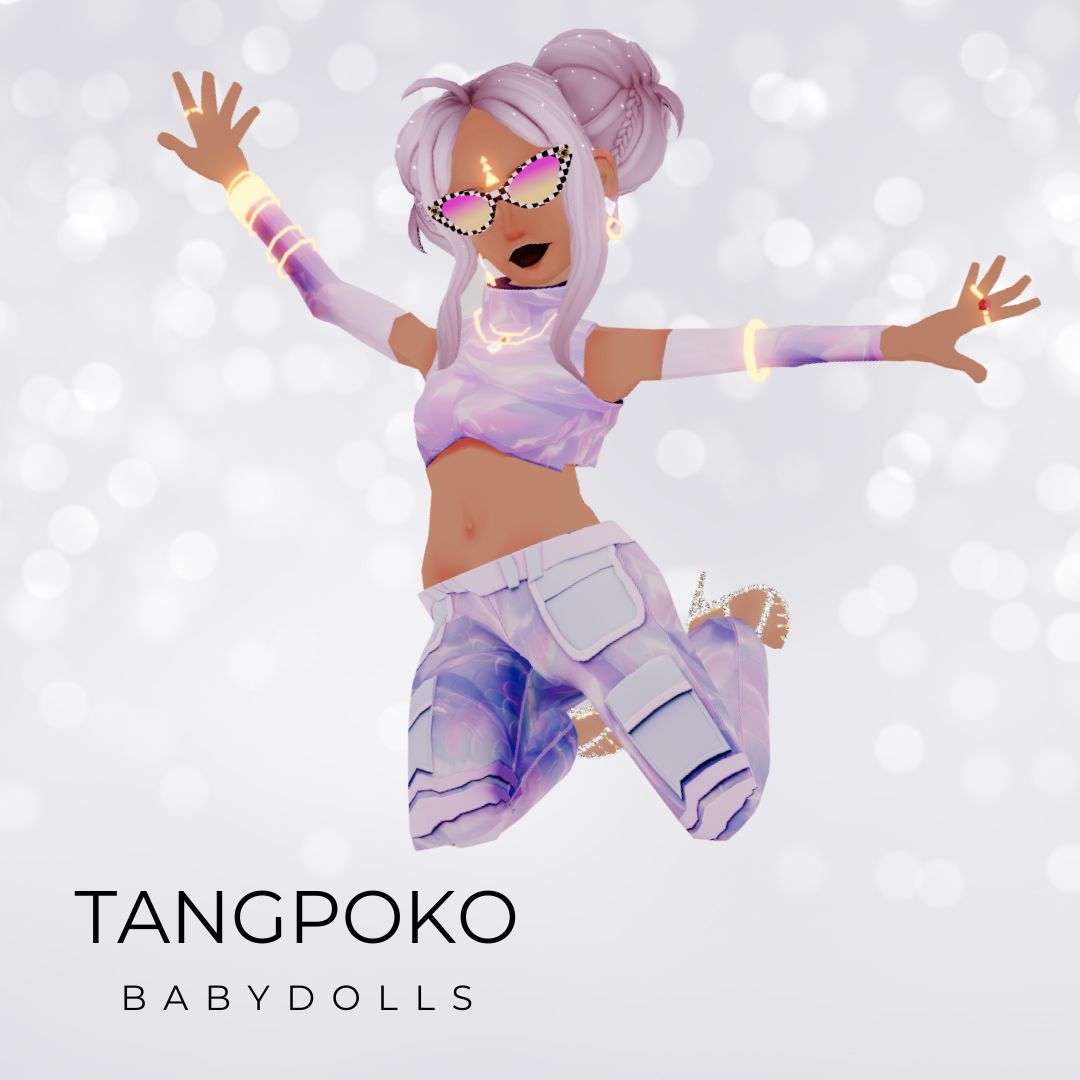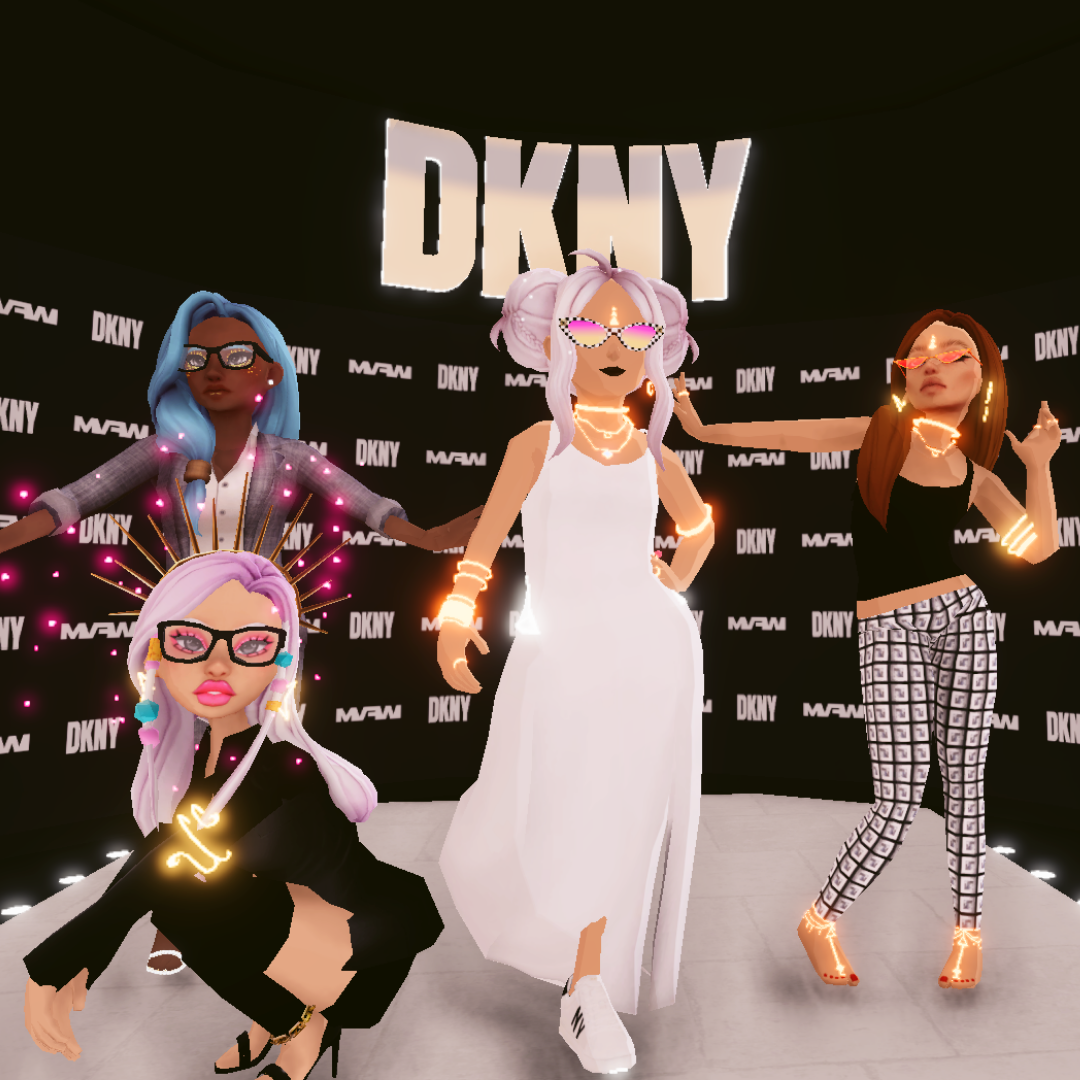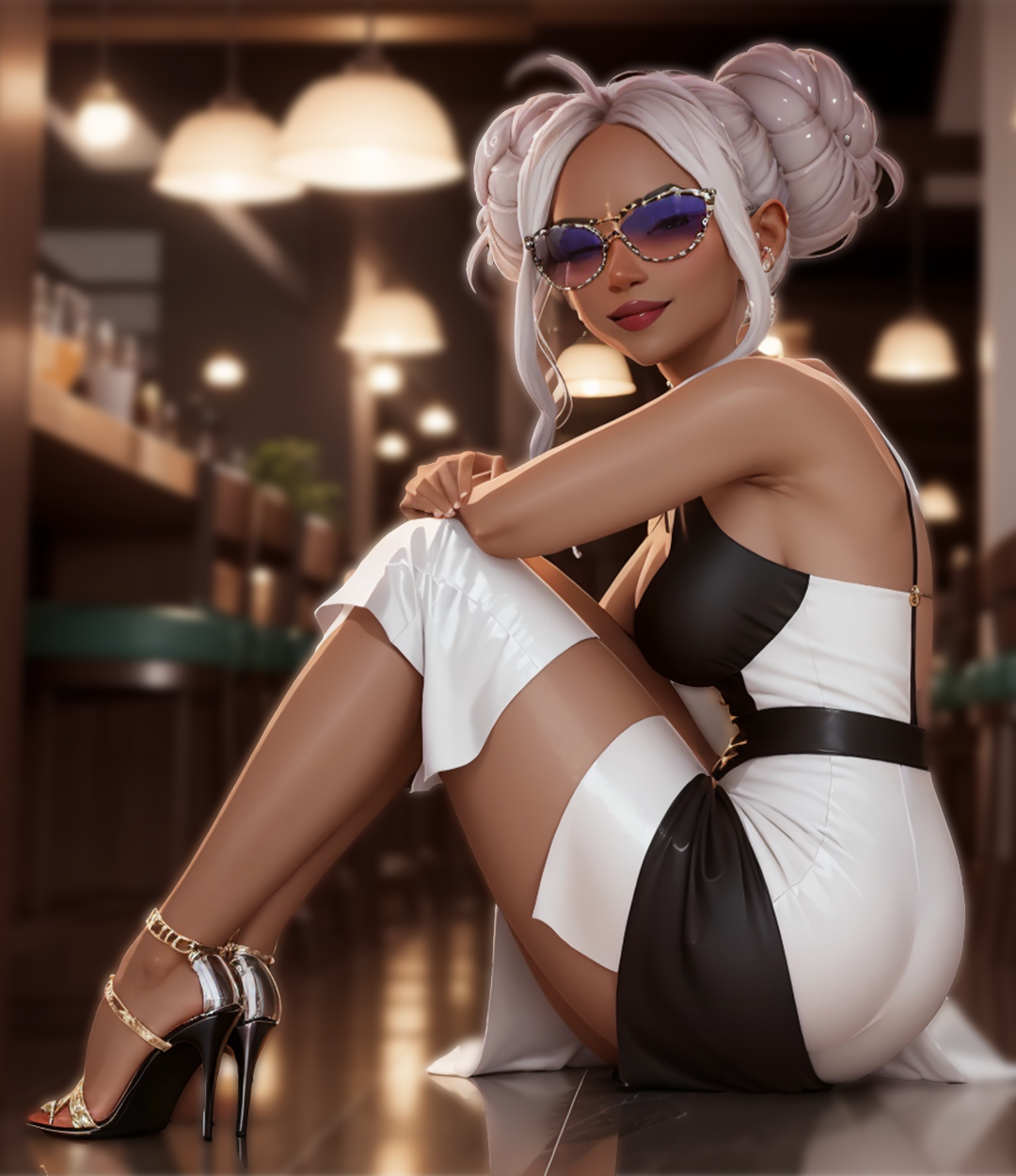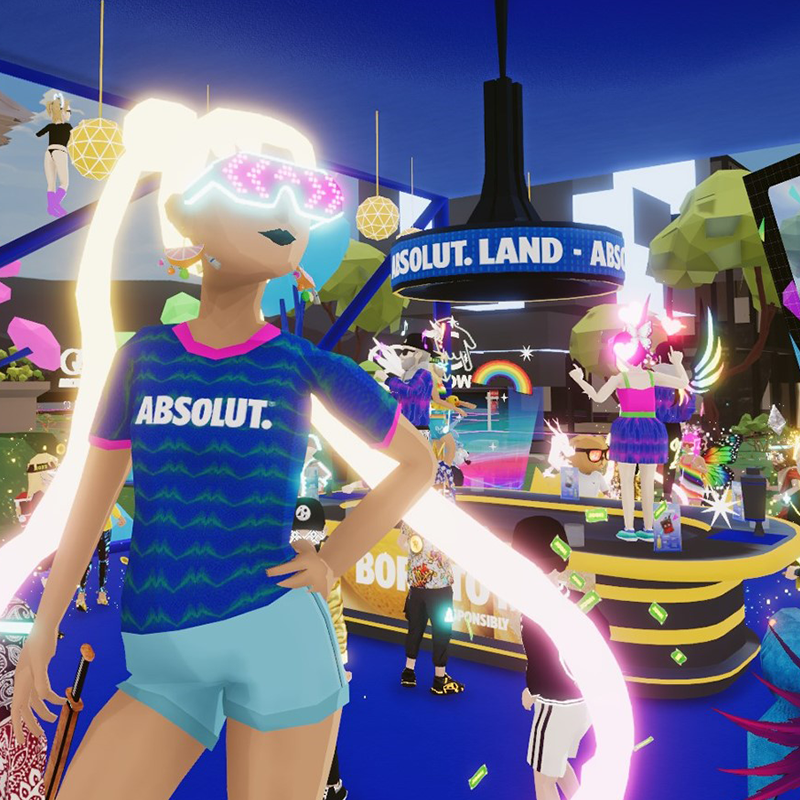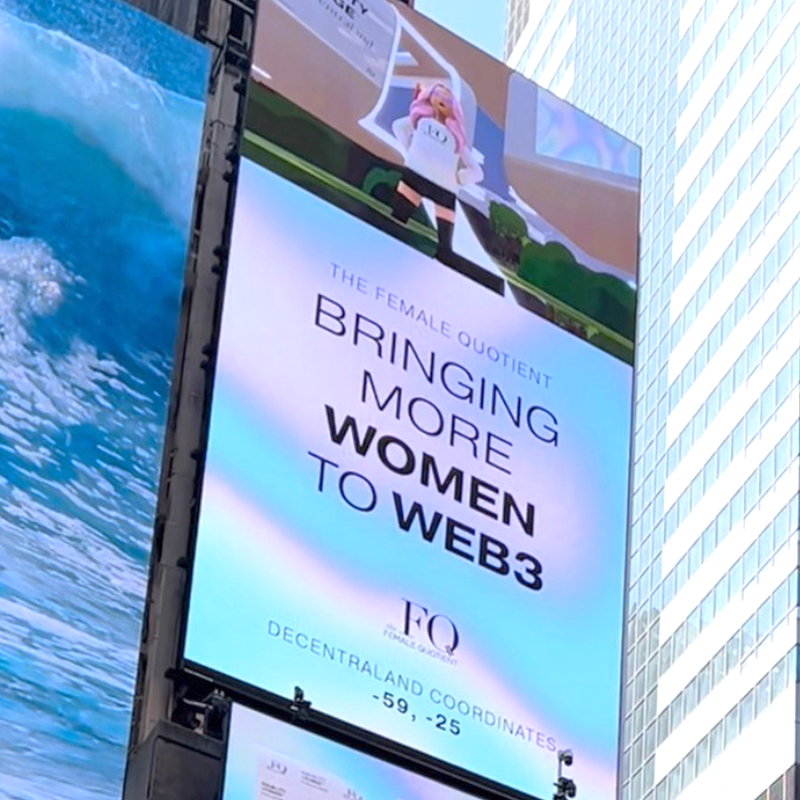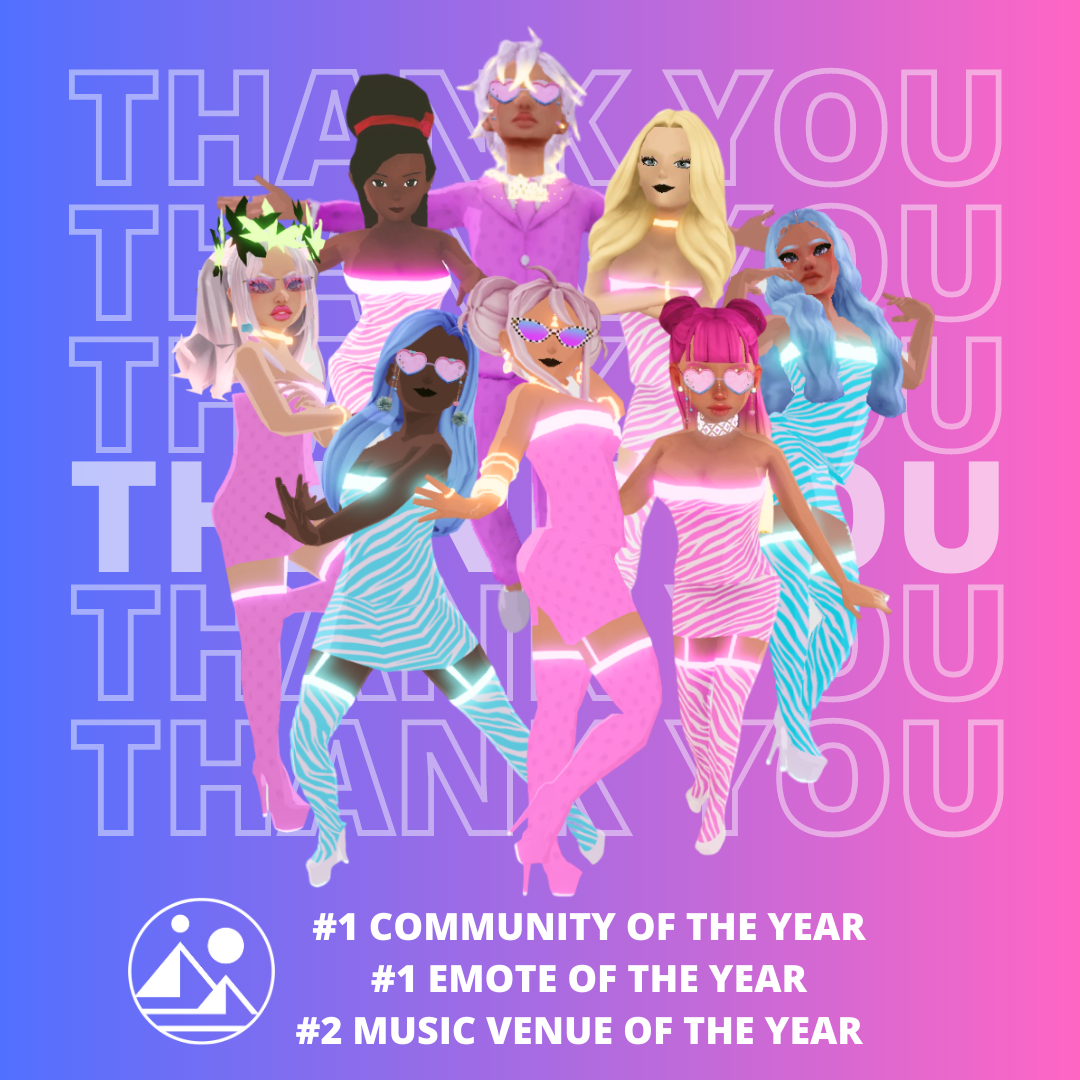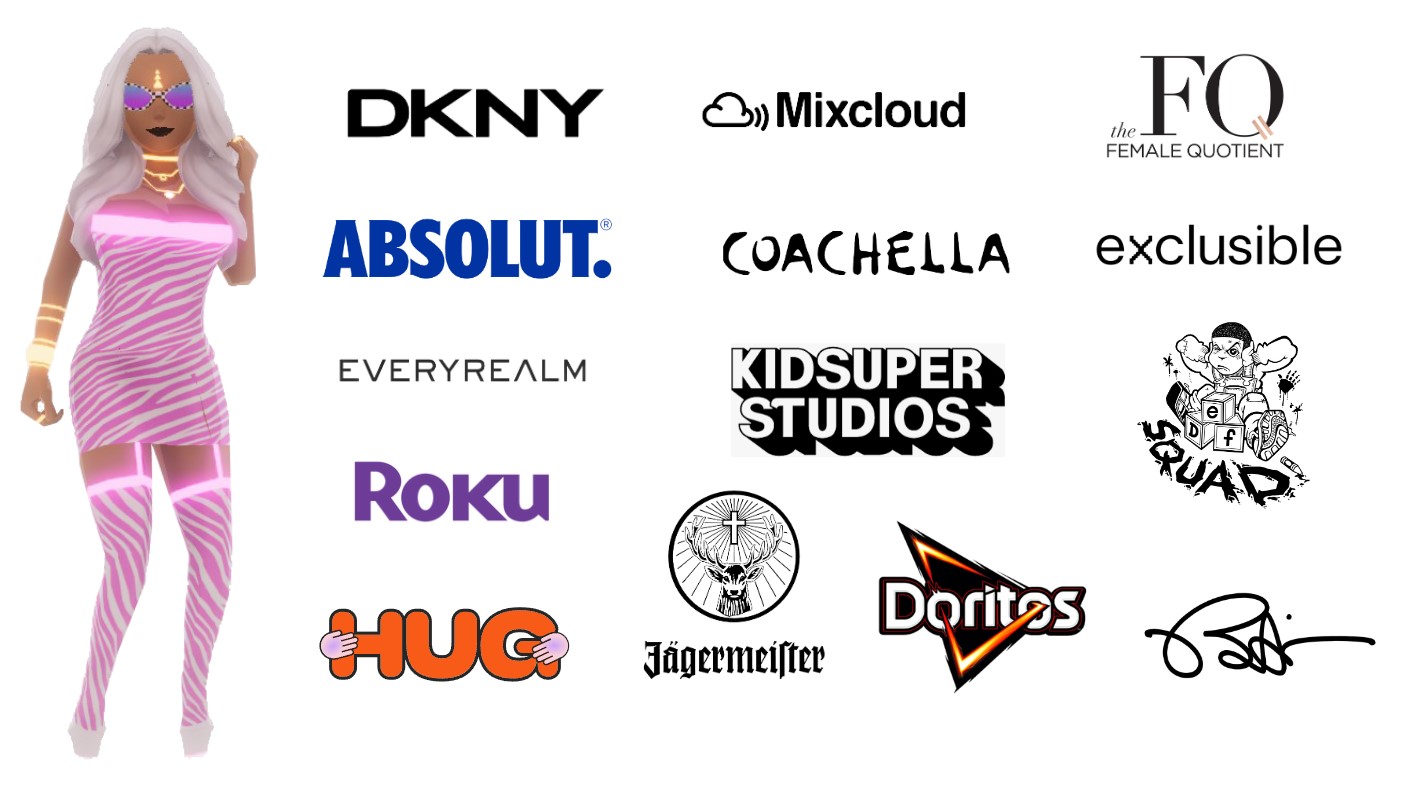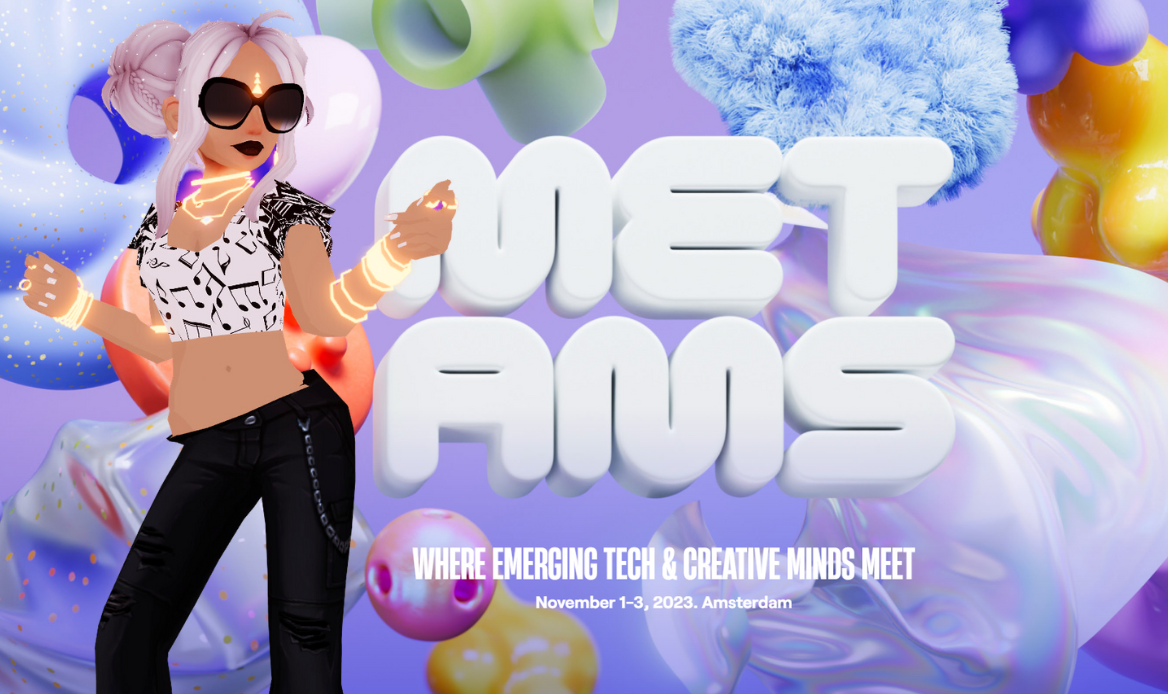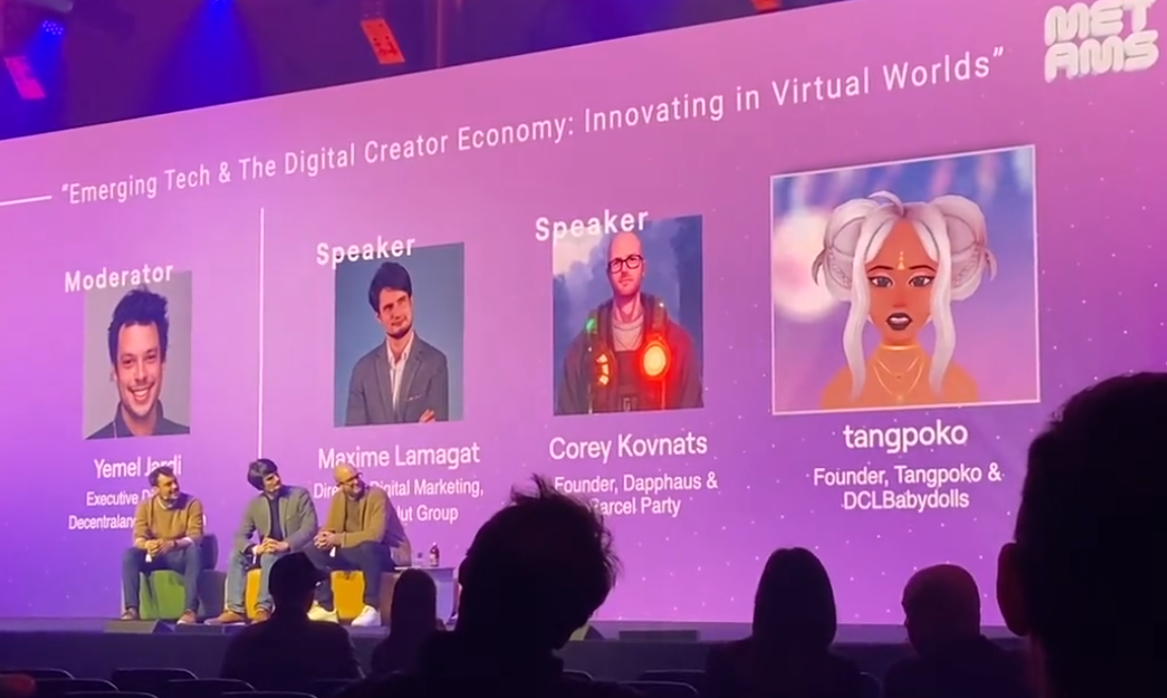 What an honour to be a panelist at MET AMS !   I attended virtually as my avatar speaking alongside  Maxime Lamagat (Absolut) Corey Kovnats (Parcel Party) and Yemel Jardi  (Decentraland) talking about emerging tech and digital content creation.  activations inside Decentraland to life!  Speaking at MET AMS was not only a privilege but also a fantastic opportunity to exchange ideas with like-minded visionaries.